Get the Most from Online Sales and Marketing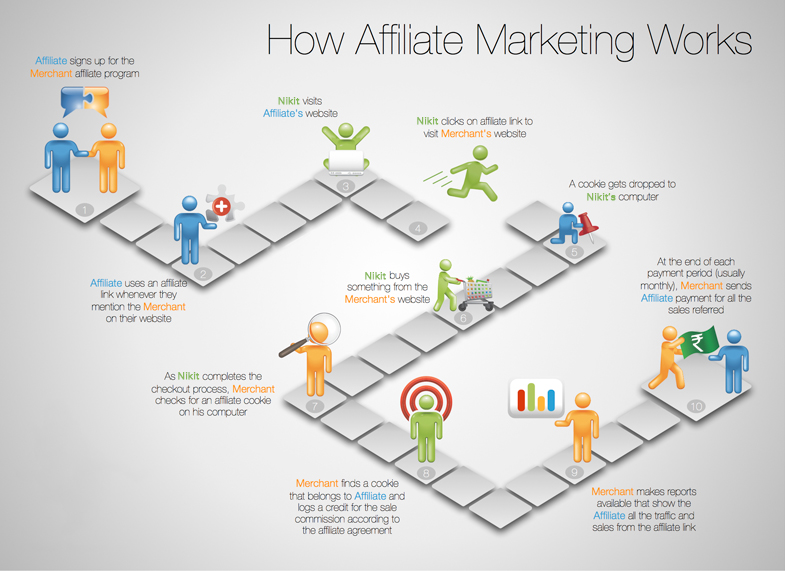 Mere thought of shopping is not limited to going to malls or small retail shops. Things have now changed, and people are buying stuff online. They can browse different categories sitting at their home in front of the computers and buy the products of their choice. This change has made companies and businesses to think of new approach and techniques to sell and market their products. To reap more benefits and earn more profits, businesses have started to use affiliate marketing and media buying techniques. This concept has benefited both buyers and sellers.
Affiliate marketing and media buying is one of the most cost effective ways of promoting a product. There is not much of extra cost attached to this concept. It saves the upfront cost of marketing. The business gets marketed through related business and relevant channels. Online advertising is one of the way to encourage media buying. The advertising will arouse the interest of the buyer and the products will get sold with ease. People are willing to try out new things in today's day and age, this is how new concepts are getting launched and are successfully running.
Media buying has become common and every other person buys stuff after getting to know about it via media and then going to the related website, reading the product details and only then the customer places the order for purchase. Affiliate marketing and media buying is one of the growing way of marketing and selling. Industries and companies are using this technique very effectively and are earning huge profits. They are also able to reach customers throughout the world. By using internet there is no bottleneck for companies to reach millions of people around the world. Establish a strong base of your business using affiliate marketing and media buying
Leave a Reply