Clients
Best VueJS Development Services
VueJS has become very popular with app developers and is used by VueJS developers primarily for modern tooling and supporting libraries. Go Ads India brings you the best VueJS development services, catering to leading companies worldwide.
If you're new and unsure about JavaScript frameworks, Vue is an excellent place to start.
The JavaScript framework aids in the development of modern apps. Modern JavaScript programs are mostly utilized on the web, but they also power a large number of desktop and mobile apps.

Get in touch with us to see how
What is VueJS
VueJS is an open-source Javascript framework and a relatively new entrant in the field. VueJS has a model-view-viewmodel (MVVM) architecture which involves a core library primarily focused on the view layer.
VueJS framework offers data-reactive components with a flexible and less prejudiced solution.
Services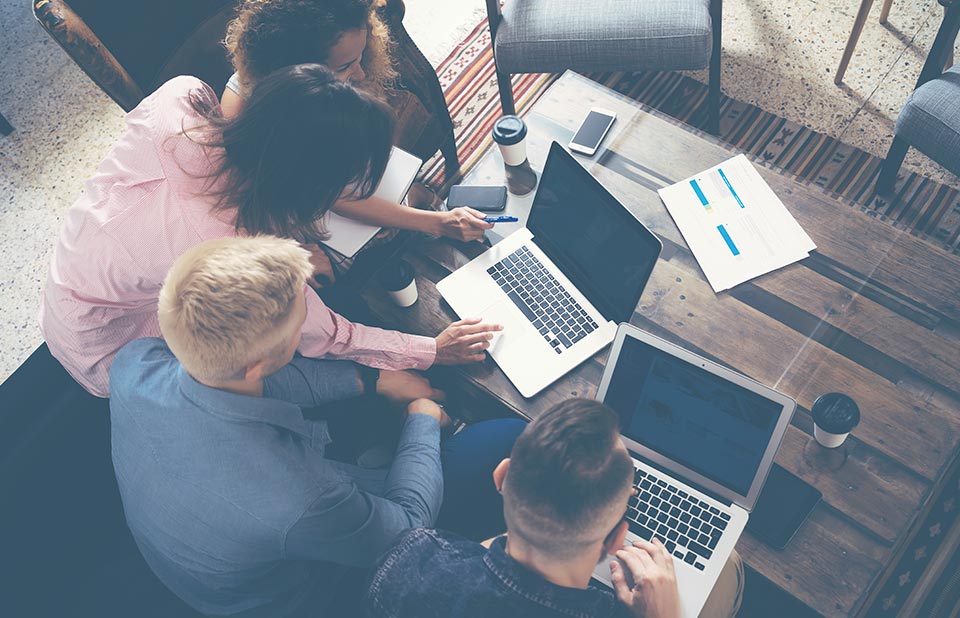 Get in touch with us to see how
It's not just about how Vue JS works,
but its popularity and reliability have been adopted globally to make some really amazing platforms with this as a base.
Here are some of the popular Websites/Applications built up with the base of the Vue JS.
9GAG
BEHANCE
NINTENDO
CHESS
GITLAB
VueJS Development Services for Multiple Domains
Learning Platforms for Education providers
We have developed VueJS applications for education service providers of all sizes and are scalable, reliable, and secure and provide an excellent learning platform.
Social Apps
Our VueJS app development experts are skilled in building social apps for all kinds of domains.
Custom apps
Go Ads India can create high quality VueJS apps that are tailored to your specific requirements and business needs.
VueJS for Portals
With Go Ads India you can hire VueJS developers for building best-in-class online portals that can be custom-made for different industries and brand requirements.
E-Commerce Apps
Over time, VueJS has proven itself to be an excellent Javascript framework for developing e-commerce apps that are robust and can take on heavy user traffic, while being easy to use and flexible.
Data Analysis Tools
Go Ads India can also use VueJS for developing high-performance data analysis tools.
Search Engines and Custom Widgets
Use our VueJS development services to create search engines and custom widgets, which can be tailored for the specific requirements of different industries.