Clients
Dynamic, Rich Ionic Development Services
We offer superior Ionic development services to help you create apps that are rich in user experience and deliver high performance on both web and native platforms.
Ionic allows you to create mobile apps with HTML, CSS, JavaScript, Angular, and TypeScript, among other web technologies and languages. As a result, think about Ionic as a front-end software development kit (SDK) for building hybrid mobile apps.
Hybrid apps utilize the libraries or user interface components of both platforms, such as buttons, lists, and so on. Webview is a view that displays web pages and is one of these components. This is a web application that can run on a native mobile app component. As a result, you can create an app with HTML, CSS, and JavaScript and show it using a Webview.

Get in touch with us to see how
Why choose Ionic?
Ionic is a HTML5 mobile app development framework meant for developing hybrid mobile apps. Hybrid apps are essentially small websites running in a browser shell in an application, which gives access to the native platform layer.
Services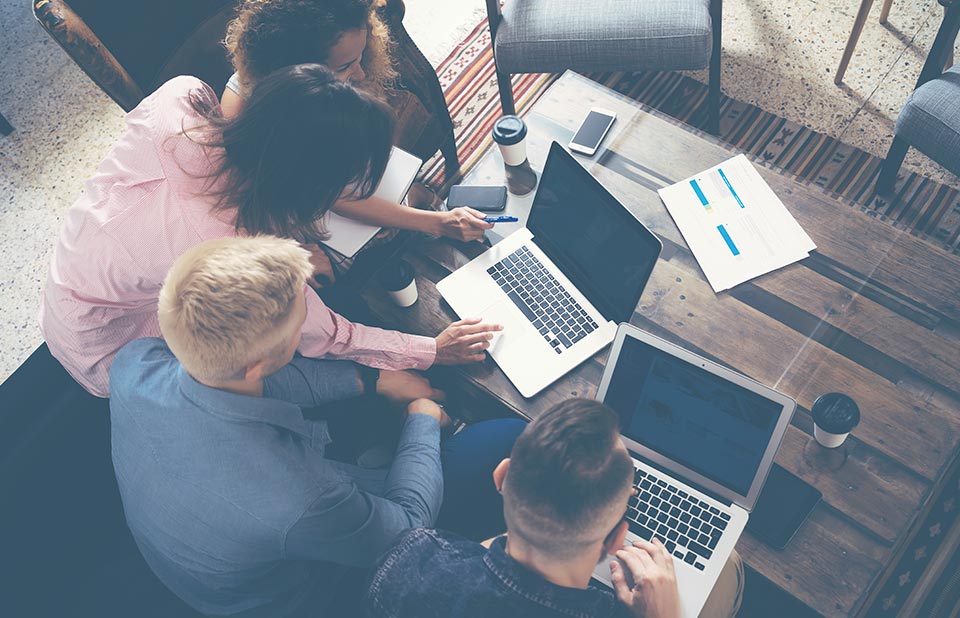 Get in touch with us to see how
It's not just about how Ionic works,
but its popularity and reliability have been adopted globally to make some really amazing platforms with this as a base.
Here are some of the popular Websites/Applications built up with the base of the Ionic.
SWORKIT
JUST WATCH
MCLAREN AUTOMOTIVE
HONEYFI
MARKET WATCH
We offer the most competitive Ionic App Development Services
Our Ionic Development Services improve speed of development so you can launch your app faster and ahead of competition. Our Ionic app development experts build cutting-edge cross-platform apps and leverage the potential of this framework to offer unparalleled user engagement and quality.
Benefits of Ionic Hybrid App Development
In the recent times to come, most of the technologists predict that the developers will integrate HTML5 in their applications, making Ionic hybrid app development popular with enterprises across the world.
Completely Open Source Framework
Ionic gives codes of mobile-optimized HTML, JS and CSS components, and reduces the need to rewrite code. Ionic integrates into AngularJS thus improving the code structure and making it more manageable.
Simple, sleek UI
Most of the elements in the Ionic development platform come with a lot of default CSS and JavaScript components.The default styles are simple and can be customized by adding one of the pre-defined CSS classes to the element.
Rapid and agile
Ionic hybrid app development is compatible with most devices. It requires less time and efforts to give Ionic apps a proper look and feel.
Ionic is built on Angular
AngularJS is a sought after JavaScript framework and is backed by Google. Ionic is compatible with AngularJS and shares the benefits of AngularJS framework development.