Clients
Angular JS Mobile App Development
Go Ads India is one of the prominent Angular JS web developers. We have a well-experienced team working and having their roots strong in this service with various web and mobile apps that have been developed under Angular JS and which works exceptionally smooth and offers great UI experience to users as well. With the adaption of Angular JS, we make sure to create a benchmark with whatever applications we develop that should give enduring and benefitting business to our valuable clients. Our interactive approach towards the process and on-time delivery will definitely fit best to you in your business.

Angular JS is one of the prominent and impressive development options adapted which gives a compelling experience to the users. Be it developing single-page apps or complex web solutions Angular JS is considered as one of the most abled front-end developing frameworks. App and Web development by Angular JS always attribute to work even for complex apps which is more enduring and engaging.
Edge with AngularJS
AngularJS Custom-Built & Personalized Solutions
AngularJS Frontend Development
AngularJS Web Development
AngularJS Mobile App Development
AngularJS Hybrid Web & Mobile Development
Single Page Application Development
With Go Ads India be assured for
Transparent, Cooperative & Consultative Approach
Logical, Persistent & Enduring Solutions with 100% Customer Satisfaction
Informational Assistance for Enterprise Development
Agile & Dynamic Methodologies for Developing AngularJS Designs
Effortless & Smooth Task Performances
Services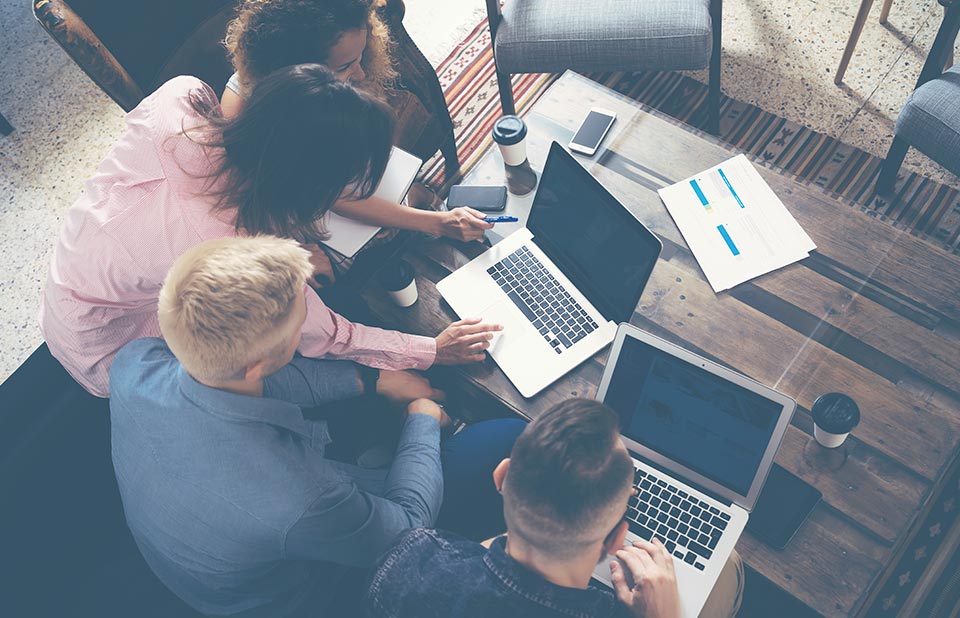 Get in touch with us to see how
It's not just about how Angular JS works,
but its popularity and reliability have been adopted globally to make some really amazing platforms with this as a base.
LEGO
FORBES
AUTODESK
ROCKSTAR GAMES
INDIEGOGO
Best JavaScript Development Services
Go Ads India offers best-in-class, comprehensive JavaScript development services for your business to help you realize your complex project requirements and long-term business goals.
AngularJS Consulting
We understand your business specific requirements and work closely with you to leverage all the benefits of AngularJS technology.
Synchronization of Components
The AngularJS apps we create come with two-way binding to allow for automatic synchronization of data between the model and view components.
Reusable Components
We make the best use of Directives to invent new HTML syntax and create reusable components to hide complex DOM structure, CSS and behavior.
Single Page Apps
Advance routing in AngularJS helps to develop extraordinary single page applications that create a delightful user experience.
Real-time App Development
We help you create real-time applications such as IM or Chat apps, cloud storage, Todo, etc. using AngularFire or Socket. Our experts integrate such apps with NodeJS, Grunt and Bower to enhance performance and user experience.
AngularJS Web App Development
Our AngularJS experts make sure that your website matches your vision.