Clients
Discover Cost-Effective PPC Solutions For Your Business
We employ some of the best account managers in the country, all of whom are Google Adwords Qualified, Bing Ad Excellence Members and possess Google Analytics Qualifications.
They are true professionals when it comes to running large, complex PPC campaigns for Google & Bing and will seek to increase your conversions by lowering CPCs and elevating click-through rates.
We'll target the right audience and you'll experience an impressive ROI.
Aside from developing and implementing a clear strategy, Ads India will draw upon its team of copywriters to produce high-quality, engaging landing pages and ads and will test them fully to ensure your account is running at its full potential.

Services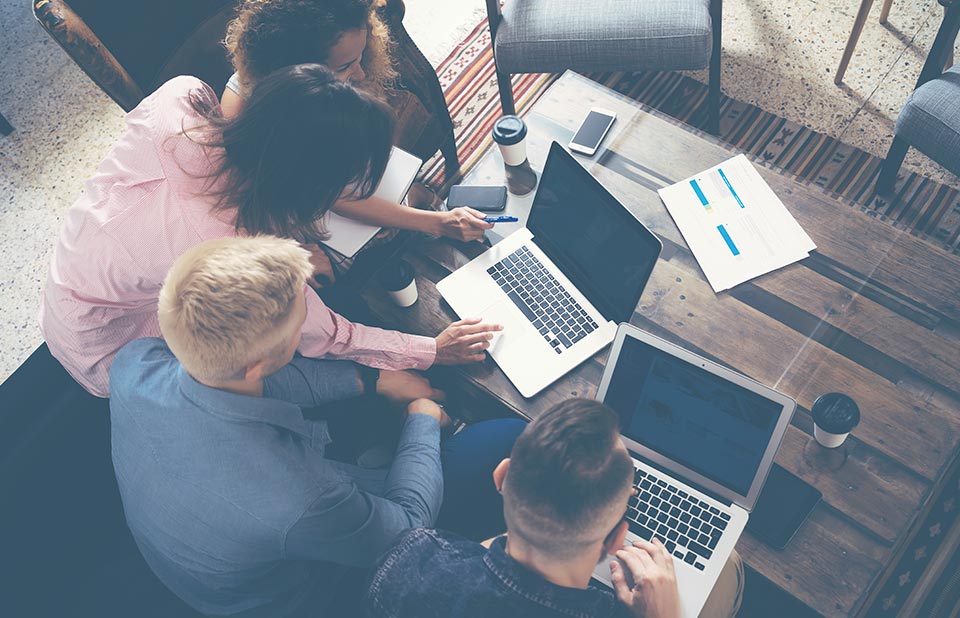 Get in touch with us to see how
It's not just you need to do,
PPC for your website to be successful on the top but it has its own advantages as well which you really need to look into;
Perks of having PPC for Website :
Provides Instant Traffic
Drives Faster Leads
PPC Data Helps To Work For Better SEO
Changes In Algorithm Does Not Affects PPC
Gives Multi-Layered Target Options
Best JavaScript Development Services
Go Ads India offers best-in-class, comprehensive JavaScript development services for your business to help you realize your complex project requirements and long-term business goals.
jQuery Development
jQuery is a multi browser or cross browser JavaScript library. jQuery is used by a huge number of websites globally. Our skilled and dedicated jQuery developers build apps as per your requirement.
AngularJS Development
Let your users experience a smooth web performance with the use of AngularJS. We provide dedicated AngularJS developers for simple as well as complex web development projects.
ReactJS Development Services
We provide expert ReactJS development services to build highly-scalable and robust web/mobile app solutions for your business, without a single minute wasted for creating larger apps.
Plugin Development Services
We offer variety of plugin development services including custom themes development, incorporating a new theme design for a current site, and many more as part of our JavaScript web development services.